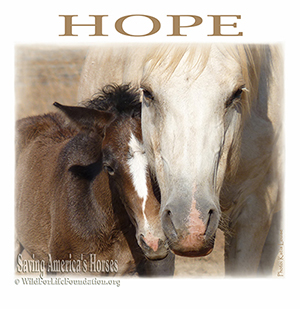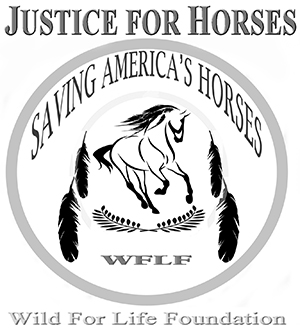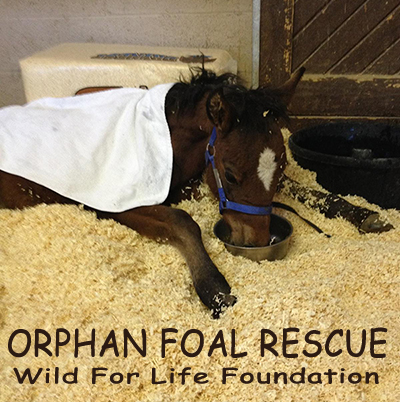 Land Acquisition: The funding goal for WFLF's current sanctuary land acquisition project will pay to purchase and fully deed an adequate equine sanctuary site to our registered charity to serve rescue need animals in perpetuity.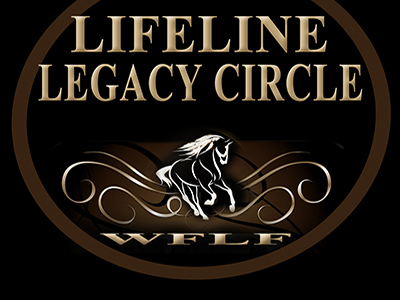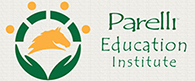 The Wild For Life Foundation is a Certified, Trusted, Fully Vetted, Top Rated and Awarded Charity by the Nation's leading nonprofit and animal rescue watchdogs.



(Below) Health Alert Trailer from Saving America's Horses
Viewers can now watch the featurette from SAVING AMERICA'S HORSES the film through Vimeo On-Demand in HD or SD on their TVs, phones, computers and tablets. The rental of the SAVING AMERICA'S HORSES featurette includes 24 hour streaming access for just $5 through Vimeo which can also be enjoyed through iOS, Apple TV, Roku, and Chromecast.
OUR MISSION
Wild for Life Foundation (WFLF) is dedicated to elevating life and healing through the prevention of cruelty to animals. WFLF is a grassroots charity established for the prevention of cruelty to animals with a focus on animal welfare and the protection of wildlife. Among our greatest concerns are imperiled wild horses and burros, abused, neglected and slaughter bound wild and domestic equines, and inadequate standards of protection for America's equine population as a whole.

We vigorously work to save, protect and preserve abused, neglected, displaced and slaughter bound wild and domestic equines, and educate to raise compassion and improve the standards of protection for America's equine populations as a whole. We protect the lives of rare and historic wild equines as part of the natural ecosystem and educate people about the need for their preservation in the wild. The WFLF promotes the conservation of wild horses on their Native lands and the preservation of natural ecosystems and wildlife. WFLF rescues orphaned, injured, and displaced wild animals. We also provide primary care to farmed and wildlife. WFLF staff work to educate the public about more appropriate and respectful relationships with nature, domestic animals and wildlife. Through direct animal care, enrichment education and advocacy WFLF fulfills its commitment to the protection of animals and wildlife and ethical, sustainable relationships between humans and the natural world.
| | | |
| --- | --- | --- |
| | HELP US KEEP THEM SAFE FOREVER! | |

The Wild for Life Foundation (WFLF) is a U.S. Registered 501 (c)(3) volunteer based nonprofit charity dedicated to elevating life and healing through the prevention of cruelty to animals. WFLF is at the forefront of efforts to rescue and provide safe harbor for at risk animals, providing the space, natural habitat and quality of care which they deserve. The WFLF is internationally recognized as a leader in animal welfare -- among our greatest concerns are victimized imperiled equines. We vigorously work to protect abused, neglected and slaughter bound equines, and improve the standards of protection for America's equine populations as a whole. Fundamental to the core of Wild For Life Foundation's animal protection mission is our commitment to assure safe harbor for each and every animal that comes into our program. Federal ID No. 26-3052458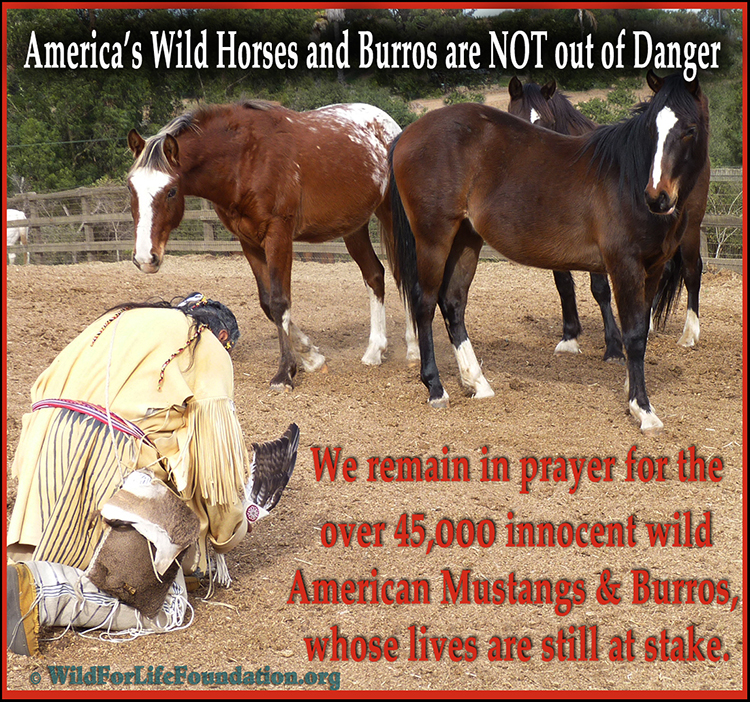 Make a Lifesaving Donation Today

Thank you for supporting our lifesaving mission
Wild For Life Foundation's services and objectives are made possible through donations to our lifesaving mission. For Wild For Life Foundation, the ability to respond quickly to animal emergencies and provide lifesaving care and feed to animals is crucial to saving more lives. These contributions also help WFLF continue to provide educational programming, outreach, and animal protection services and the promotion of compassionate and humane care for animals. Unrestricted general funding allows us to allocate our resources most efficiently and where the needs are greatest. Federal ID No 26-3052458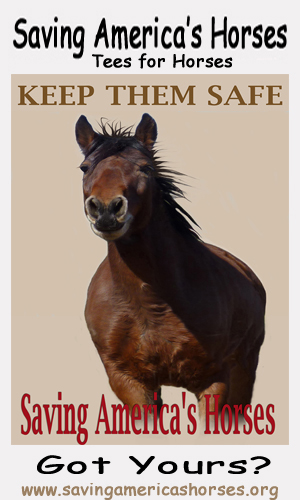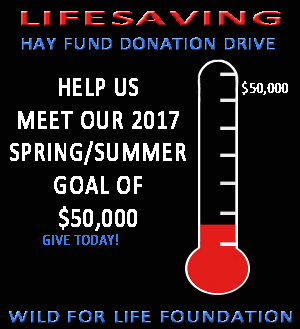 Donor Review:
The work that Wild for Life Foundation does on the behalf of horses and humanity is beyond honorable ---it is sacred! 
My husband and I were fortunate enough to visit Wild For Life's Wild Horse Rescue and Sanctuary in Anza, California last year . We so enjoyed our personal, behind-the-scenes tour with The Founder and Executive Director of WFLF, the dedicated Katia Louise. 
What an incredible endeavor WFLF has undertaken as they to continue to serve their mission to help starved, injured, abused and abandoned horses. 

And what a location to make this dream a reality! This 25-acre ranch now serves as the safe and peaceful refuge for WFLF's Emergency Equine Rescue Mission. There we witnessed firsthand and were impressed with the care, commitment and compassion with which these rescued slaughter-bound Mustangs, end-of-the line Navajo ponies and other precious pet domestic equines now enjoy. 
Being with these blessed horses is humbling...and being able to help them is an honor. - Jacqueline Osborn ( greatnonprofits.org )