WFLF established its WILD EQUINE INDIGENOUS HERITAGE PROGRAM as part of our commitment to the preservation and protection of America's Wild Horses, and Native Burros. WFLF's protection and preservation programpromotes ethical and sustainable ecological values and healthy nonlethal conservation practices for the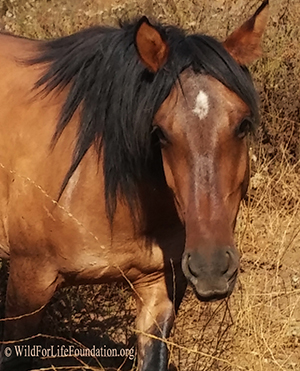 protection and preservation of threatened and endangered wild equines from extinction.
Our WILD EQUINE INDIGENOUS HERITAGE PROGRAM was founded through the culmination of three highly successful WFLF wild equine missions which have served to address and provide for the urgent needs of at risk wild horses and burros found in life threatening situations due to the roundups, and to save and place wild horses in grave risk of slaughter, and to address and provide for the urgent needs of at risk wild burros found in lifethreatening situations due to roundups. To date WFLF has rescued, evacuated and provided lifesaving placement and provisions for hundreds of American Mustangs and Burros who've lost their Native range-land homes and narrowly escaped slaughter, including pregnant and nursing equines, and orphan foals.
Fundamental to the core of Wild For Life Foundation's animal rescue and sanctuary mission is our commitment to assure a forever safe haven home/ environment for each and every animal that comes into our program.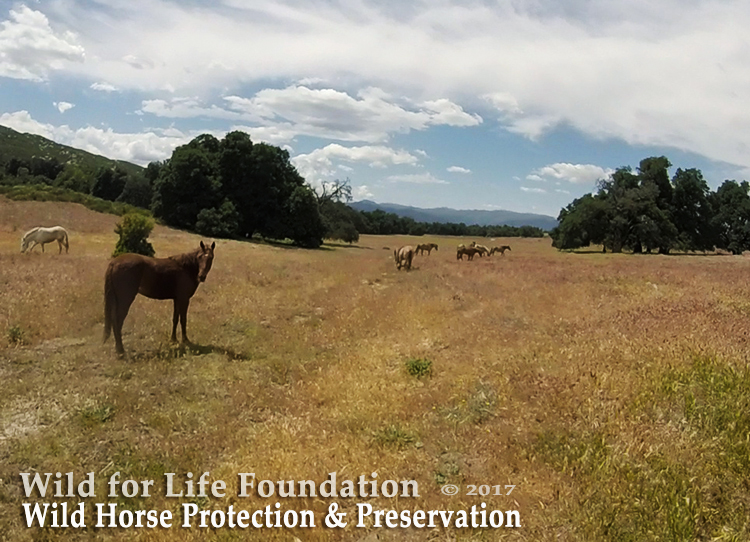 ---
There is no minimum amount for contributions made directly to the Wild for Life Foundation to help support this lifesaving program
Click on the link for "Seeds of Life" to create a luminous and compassionate legacy today. Learn more


Inquire to learn more about company sponsorship and specific naming opportunities. Contact WFLF by phone 310.439.9817 or email

.
Donations to the Wild for Life Foundation are tax deductible to the full extent permitted by law. Federal ID No. 26-3052458

Make a lifesaving donation in any amount